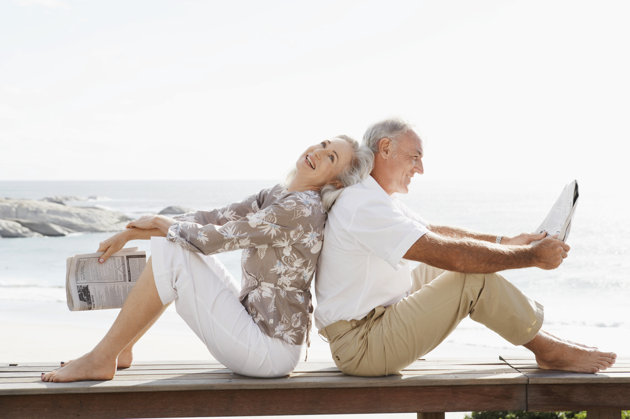 If you're turning 65, over 65, or under 65 and have a disability, learn more about signing up or changing your current coverage. In addition, if you are leaving a current group coverage plan we can review your Medicare options to make the transition easier. Learn more here.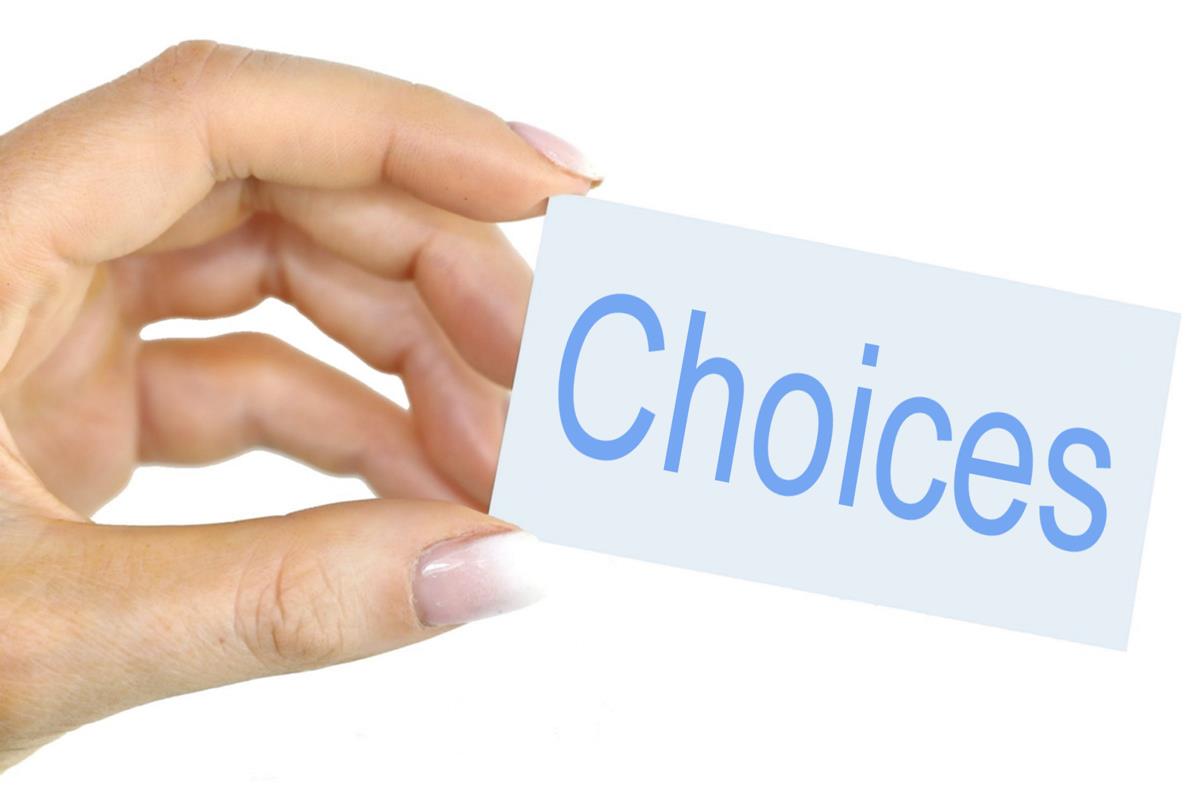 What Are My Choices?
From Original Medicare, Medicare Supplement Plans (Medigap), Medicate Advantage Plans and Prescription Drug Coverage, we can chart out what services are available so you can decide what health plan is right. For an overview of the current plans visit Medicare.gov.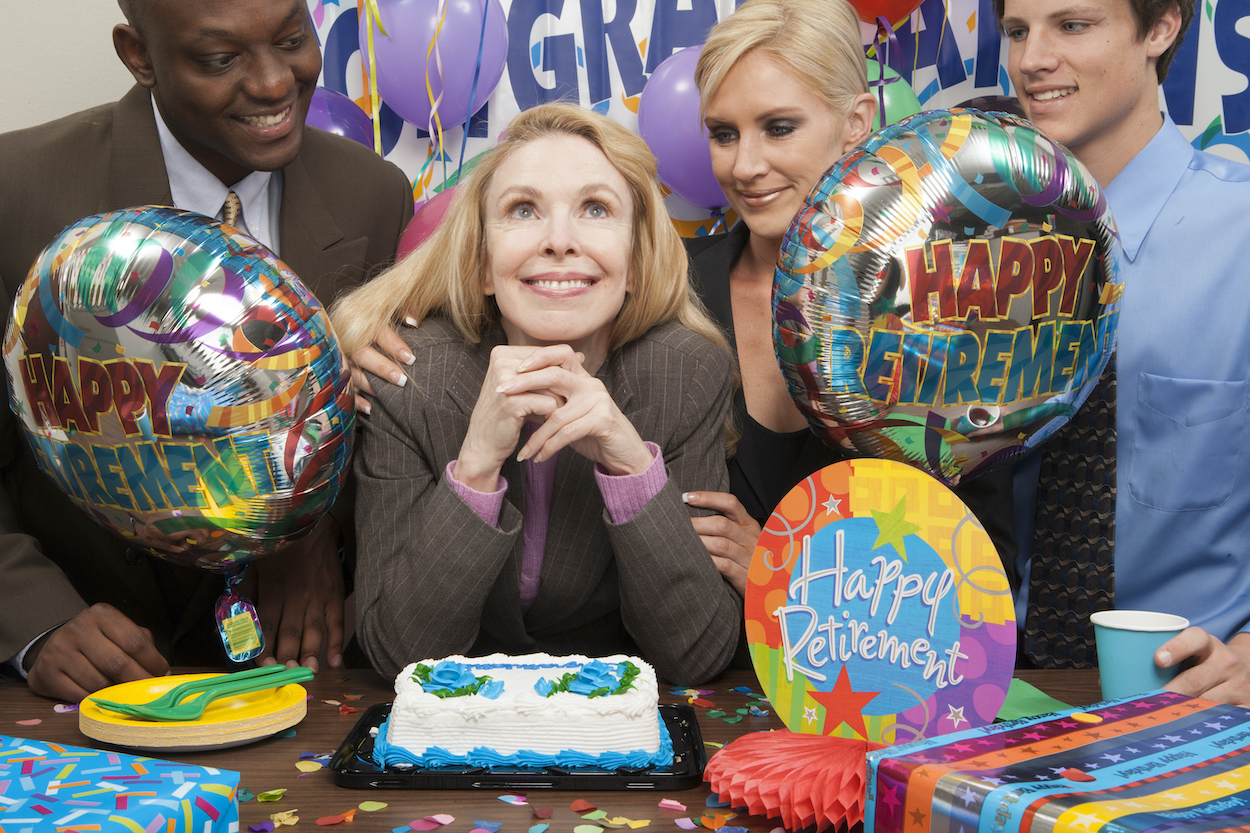 Think Of It As A Yearly Checkup
As an independent, licensed agent I can review the many different Medicare options available at absolutely no cost to you. I work at your pace, not mine, while keeping your Medicare needs picture in view year after year. You choose the best fit for you. Let's setup a meeting today.