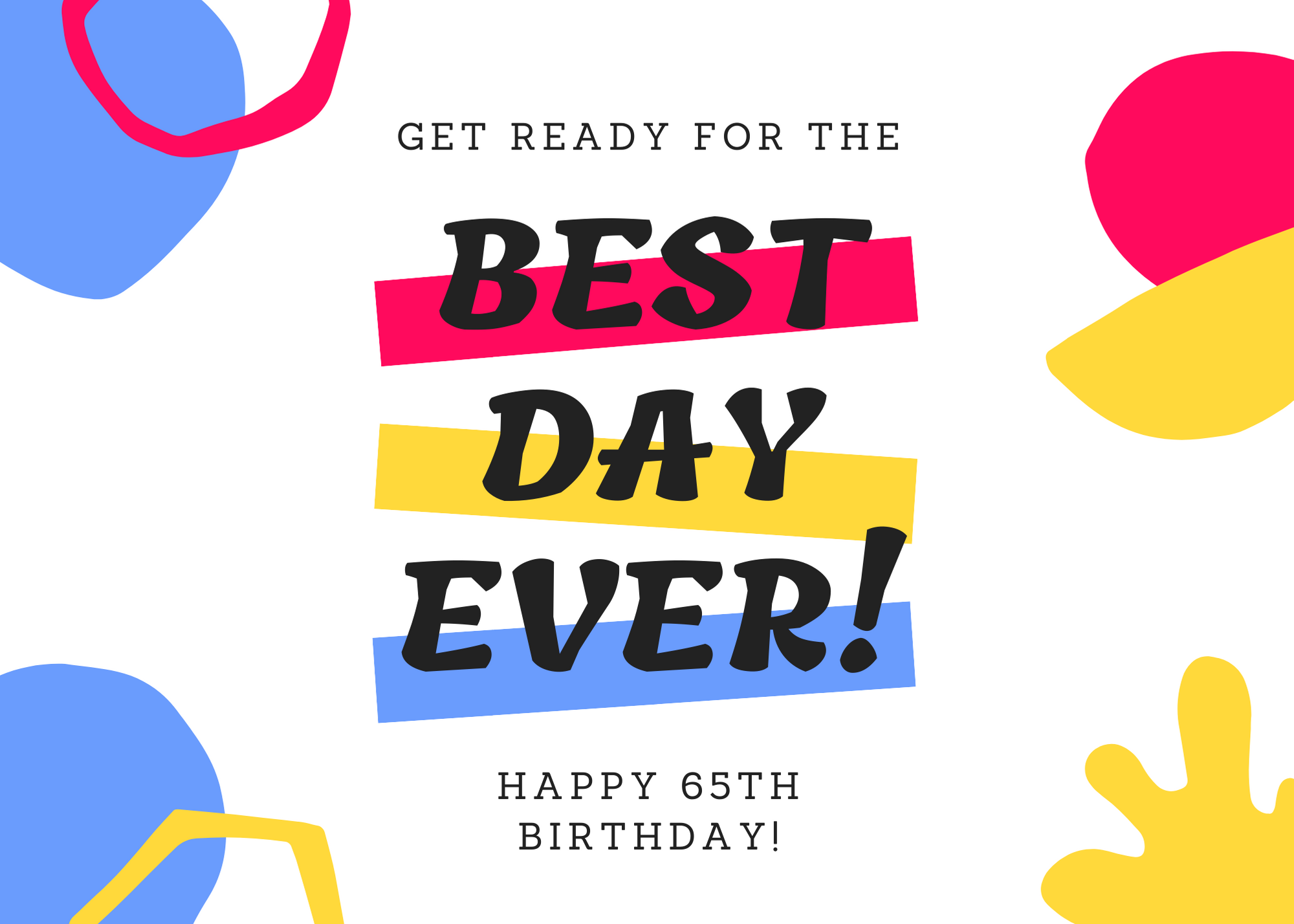 Medicare is a government health insurance program available to people age 65 or older, younger people with disabilities, and people with end-stage renal disease. If you are approaching 65 years old it is best to begin learning about your Medicare options six months prior to your birth month.
If you already are on Medicare you have the option to change parts of your plan throughout the year during special enrollment periods.
Basically there are four parts to Medicare: A, B, C, and D, some of these are optional, and some are mandatory. Working with a licensed agent will help you understand the differences in these parts so you can chose the best match for you. In addition, to close any gaps in your coverage, you can enroll in different Medicare Supplemental (Medigap) or Medicare Advantage plans.
In a snapshot, here are the enrollment periods available:
If you are turning 65 soon or are receiving Medicare due to a disability:
The Initial Enrollment Period (IEP) is your 7-month period when you are first eligible for Medicare. If you are turning 65 soon, this enrollment periods begins 3 months before you turn 65, includes the month you are turning 65, and ends 3 months after you turn 65.
If you are receiving Medicare due to a disability, this period begins three months before your 25th month of disability payments, includes the 25th month, and ends 3 months after. Please note that coverage start dates may vary.
If you missed your opportunity to enroll in Medicare Parts A and/or B for the first time:
The General Enrollment Period (GEP) is your window of time to enroll. This period runs from January 1 through March 31 with coverage usually starting July 1. There may be penalties when enrolling beyond your initial IEP dates.
You may be also eligible to enroll in a Medicare Advantage (Part C) or a Prescription Drug (Part D) plan following the above time period from April 1 through June 30.
If you did not sign-up for Medicare in either of the above periods due to having group health coverage through your job or working spouse and it has ended or other life events have occurred:
The Special Enrollment Period (SEP) is your time to enroll if you no longer have group health coverage, have moved or have had other life events. Usually you have have 60 days before or 60 days following the event to enroll in a plan.
If you are already on a Medicare plan, you can still make annual changes during these periods:
Open Enrollment Period (OEP) is a designated period of time, from October to December each year, where you can join, switch, or drop a plan. Contact a licensed agent for specific dates. Your coverage will begin on January 1.
Medicare Advantage Open Enrollment Period runs from January 1 – March 31 each year so if you're enrolled in a Medicare Advantage Plan, you can switch to a different Medicare Advantage Plan or switch to Original Medicare (and join a separate Medicare drug plan) once during this time.
Contact me today so we can review your enrollment options together and map out the best plan to consider.